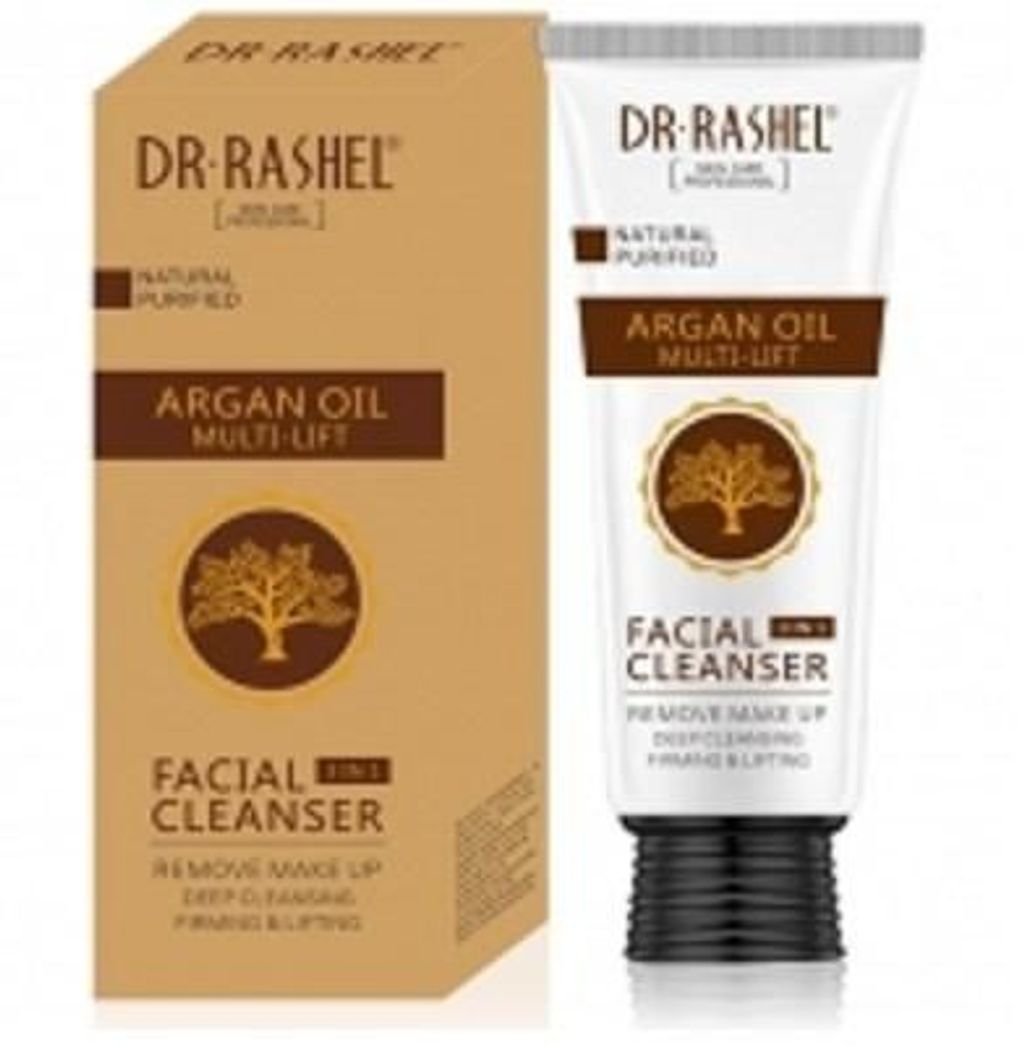 DR RASHEL Argan Oil Facial Cleanser
benefits...
A gentle cleansing formula that contains the essence of morroccan argan oil
gentle clean the skin surface dirt, makeup and oil at the same time repair facial
skin various injuries wash the skin fresh and moist tighten compact...
Directions;
use twice a day, squeeze small amaunt, into hands and work into rich lather.
massage onto wet face, avoid contact, with eyes, rinse throughly with water...